Adjustable Strength Glasses lens Eyewear
The World's First Adjustable Eyeglasses For Distance Without A Prescription!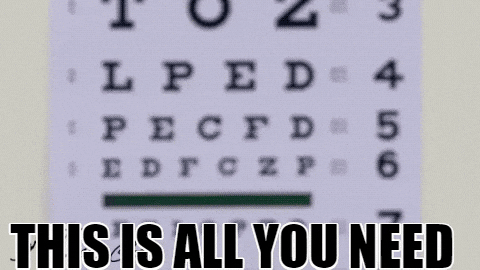 ABOUT PRODUCT 
ADJUSTABLE GLASSES
You can customize for crystal clear 20/20 vision in seconds. See up close, far away, extremely close, middle distances, any distance.
Extra DURABLE and Impact Resistant

Made of polycarbonate material,a flexible frame that fits heads of all sizes, and its impact-resistant lenses are durable enough to withstand drops and accidental force. you don't have to worry about them breaking.
MYOPIA GLASSES + READING GLASSES

EASY TO USE

There's no need to go to an optometrist to get a second set of prescription lenses. Just turn the dial to continuously adjust our Adlens glasses, until you get perfectly clear vision. No tools required - it's totally convenient.