Portable Car Vacuum Cleaner
99.9% of car owners eat inside the car. You too right?
Eating inside the car often leaves crumbs and sometimes requires a quick vacuum clean-up. Why wait for complete carwash? Use the Portable Car Vacuum Cleaner if you don't want pests to hitch a ride. 
👌 BRING ANYTIME AS YOU GO!
This Portable Car Vacuum Cleaner comes with an ergonomic and mini-compact design for easy storage. It only measures 23cm in length that will fit any of your car compartment. You can bring it anytime as you go!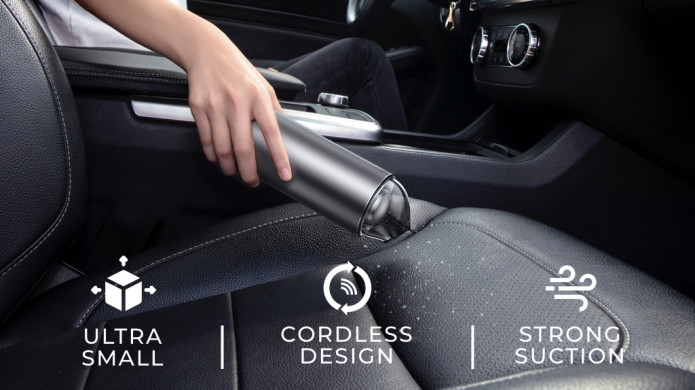 This compact, lightweight, Portable Car Vacuum Cleaner is a game-changer for small cleaning jobs inside the car, home and beyond. It can be easily stored in the glove compartment and has strong suction to clean up all kinds of messes, including food crumbs, pet hair, dirt and debris in fewer passes than others. It comes with helpful attachments to clean out all of the nooks and crannies. It is very easy to maneuver, empty and recharge via USB-A port. This Portable Car Vacuum Cleaner keeps your car spotless effortlessly, saving you the time and money otherwise spent on frequent visits to the car wash.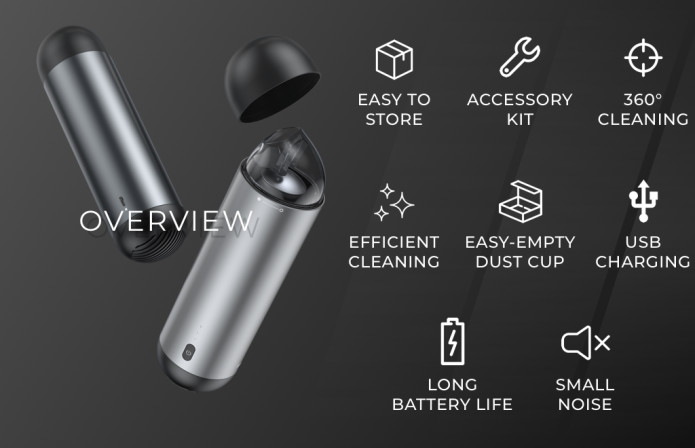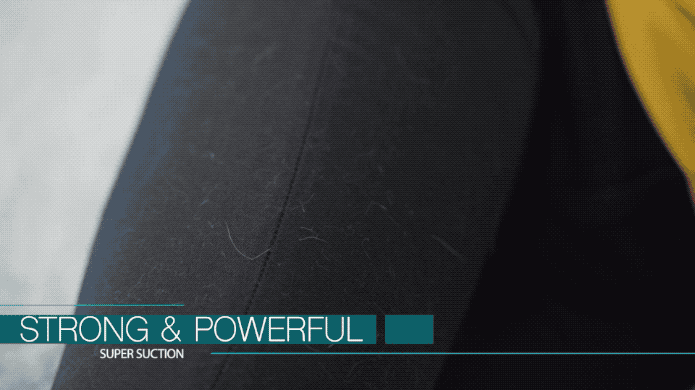 This Portable Car Vacuum Cleaner weighs only 1.2 lbs and measures 2.5 inches in diameter and 9.2 inches in length. It can be easily stored and quickly grabbed to use as an emergency vacuum to clean car interior, computer keys and places inside the house such as sofa, shelves and window blinds in minutes.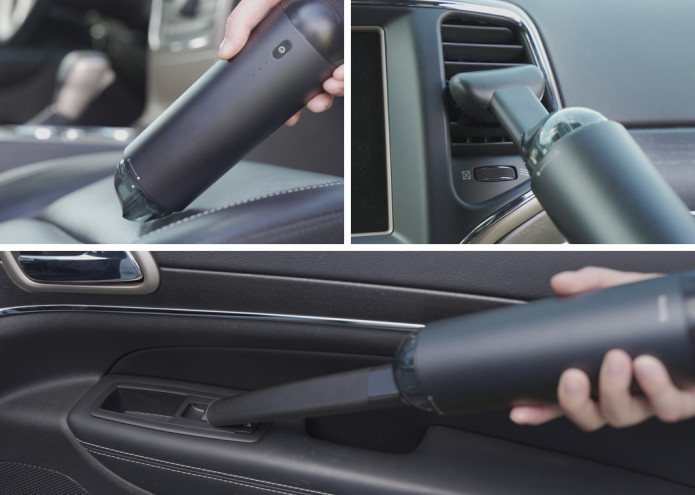 Portable Car Vacuum Cleaner is lithium battery powered with LED indicators for the remaining power so you are never left guessing.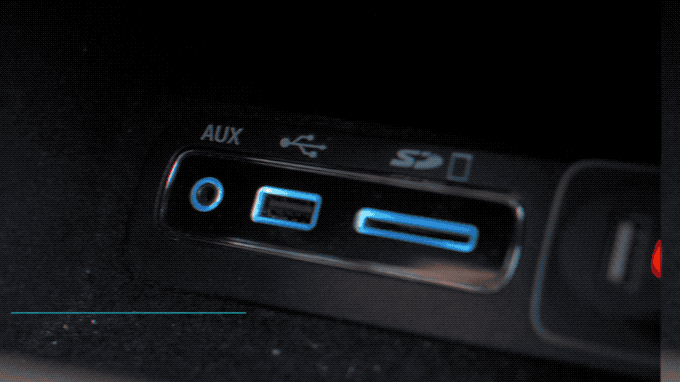 It can be plugged into any USB-A port for a recharge.Just 3.5-hour charge @5V/2A gives you more than 21-minutes of powerful cyclonic suction.